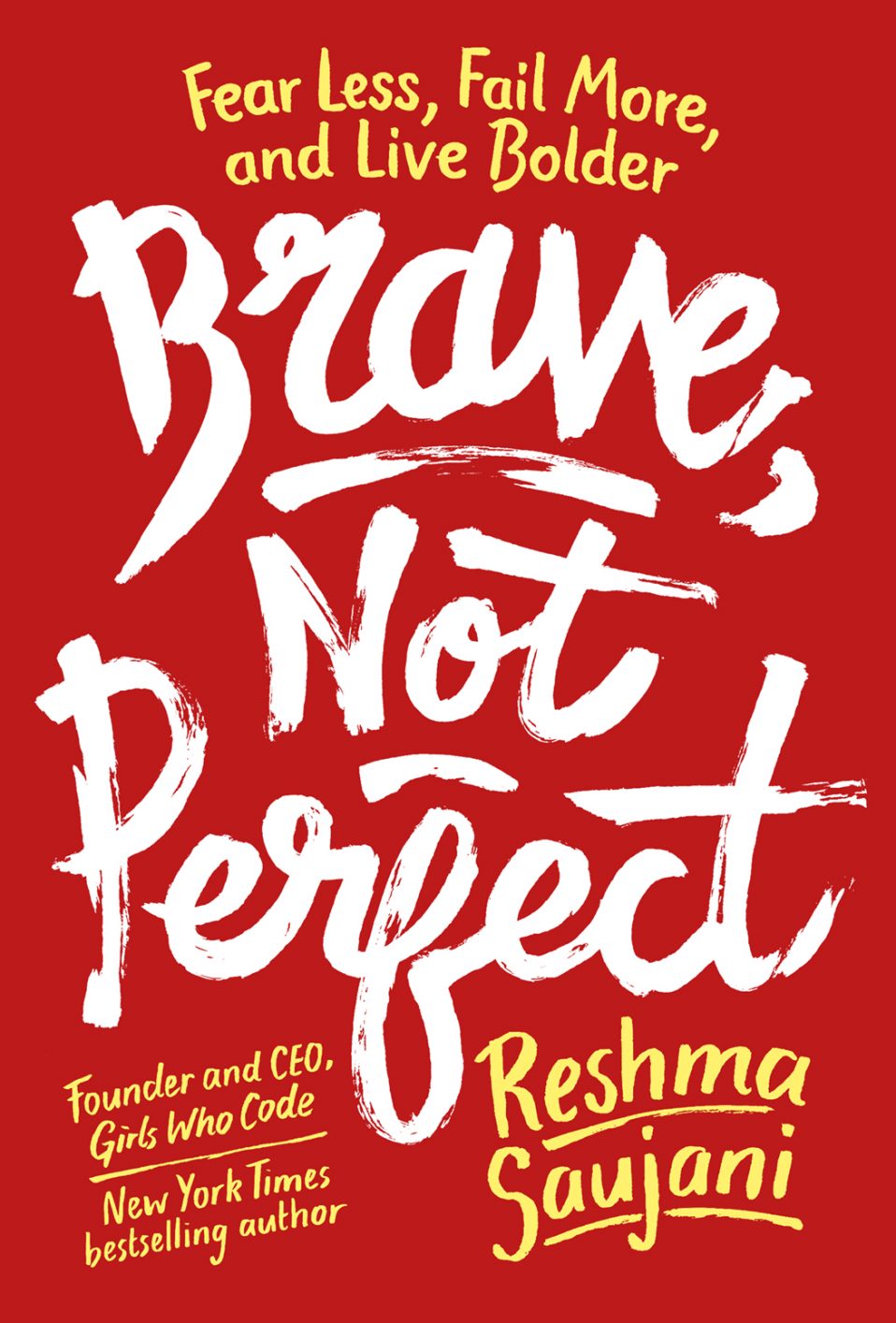 March 27, 2019
Tuesday,12:00 AM
DEH Speaker Series Event ~ Brave, Not Perfect: Debbie Epstein Henry Interview of Reshma Saujani
The Yale Club of New York City, 50 Vanderbilt Ave. (Between E. 44th & E. 45th St.), The Grand Ballroom, New York, NY
March 27, 2019 from 8-10:00 AM EDT and by webcast
Location: The Yale Club of New York City, 50 Vanderbilt Ave. (Between E. 44th & E. 45th St.), The Grand Ballroom, New York, NY
Co-Hosted by: DLA Piper
DLA Piper has graciously offered to provide a copy of Reshma's book and breakfast for all in-person attendees.
TOPIC:  Brave, Not Perfect.
DISTINGUISHED GUEST:
Reshma Saujani is the Founder and CEO of Girls Who Code, the nonprofit organization working to close the gender gap in technology while teaching girls confidence and bravery through coding. A lifelong activist, Saujani was the first Indian American woman to run for U.S. Congress. She is the author of three books, (forthcoming) Brave, Not Perfect, Women Who Don't Wait In Line and the New York Times Bestseller Girls Who Code: Learn to Code and Change the World. Reshma lives in New York City with her husband, Nihal, their son, Shaan, and their bulldog, Stanley.