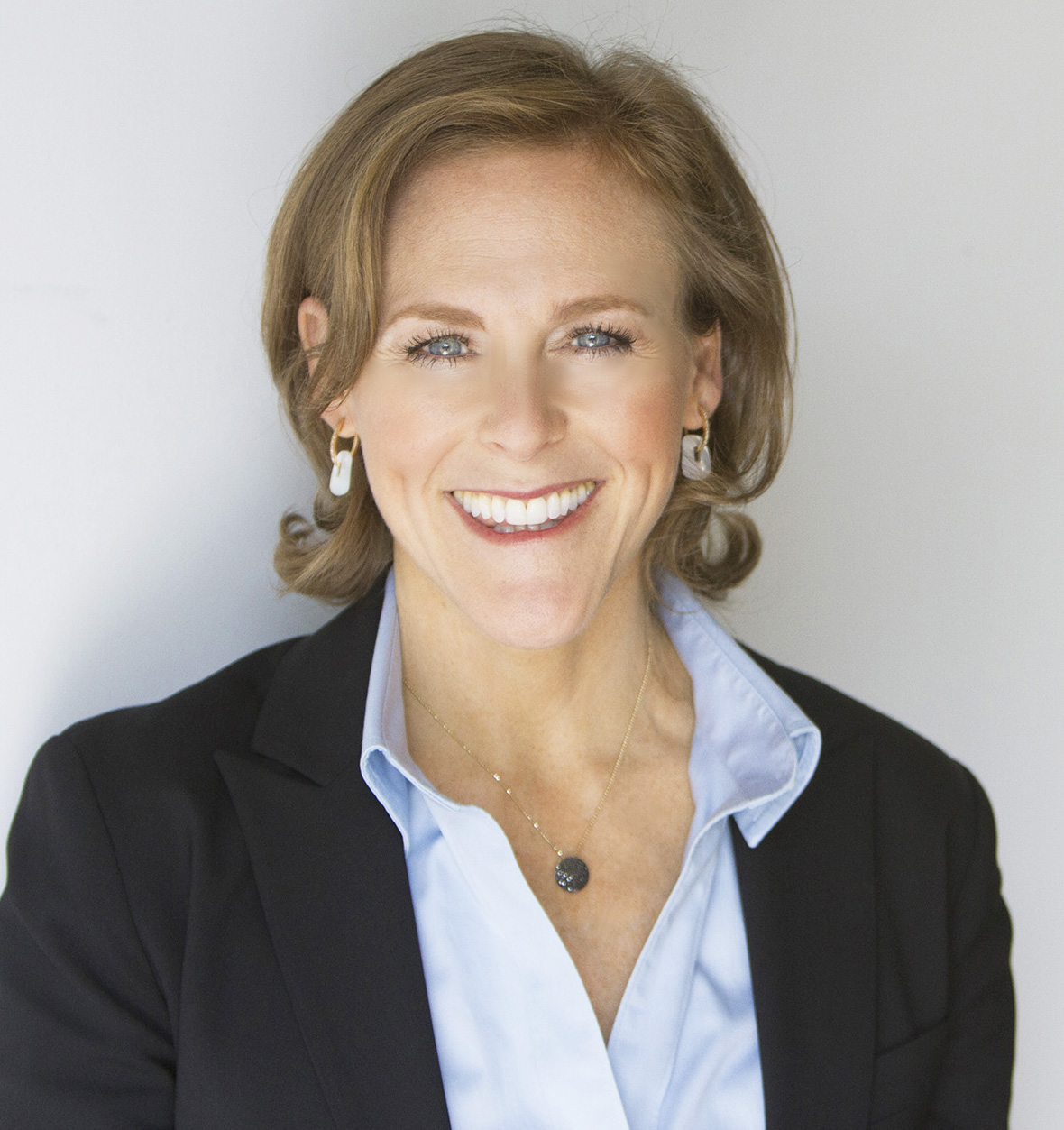 Expert, Consultant, Best-Selling Author & Public Speaker
Since the late 1990s, I've crisscrossed the globe and spoken to thousands of people who want to improve the trajectory of their careers and make their workplaces more hospitable for all employees.  I consult on careers, workplaces, women, and law, to companies, law firms and other professional service firms as well as non-profits, bar associations, law schools and individuals.  I also regularly speak at private retreats and events as well as at conferences and other public venues.
Download my full bio or abbreviated bio.