About Inspiration Loves Company
Inspiration.  Engagement.  Impact.  That's the essence of this podcast.  It's about doing better and being better at life, work and everything in-between.  Join Debbie Epstein Henry, entrepreneur, best-selling author and host of the DEH Speaker Series, as she talks with acclaimed writers, TED speakers and thought leaders.  Listen as they explore issues around women, bias, happiness, work, race, money, candor, balance, leadership and more.  Become inspired by a thoughtful comparative of what was then, what is now and what will be in the future.Welcome to the conversation:  a powerful, relatable dialogue that offers insight and sparks change.
Season One Guests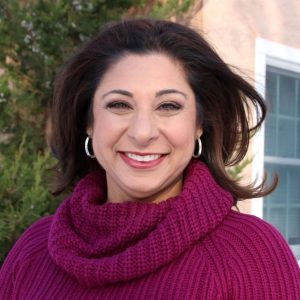 Episode #1, October 14, 2020
Bias & Being:  Is "Goodish" Enough with Dolly Chugh
Author, The Person You Mean to Be: How Good People Fight Bias; Top 25 Most Popular TED Talks of 2018; NYU Stern faculty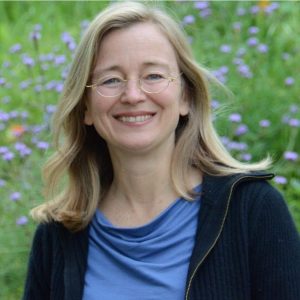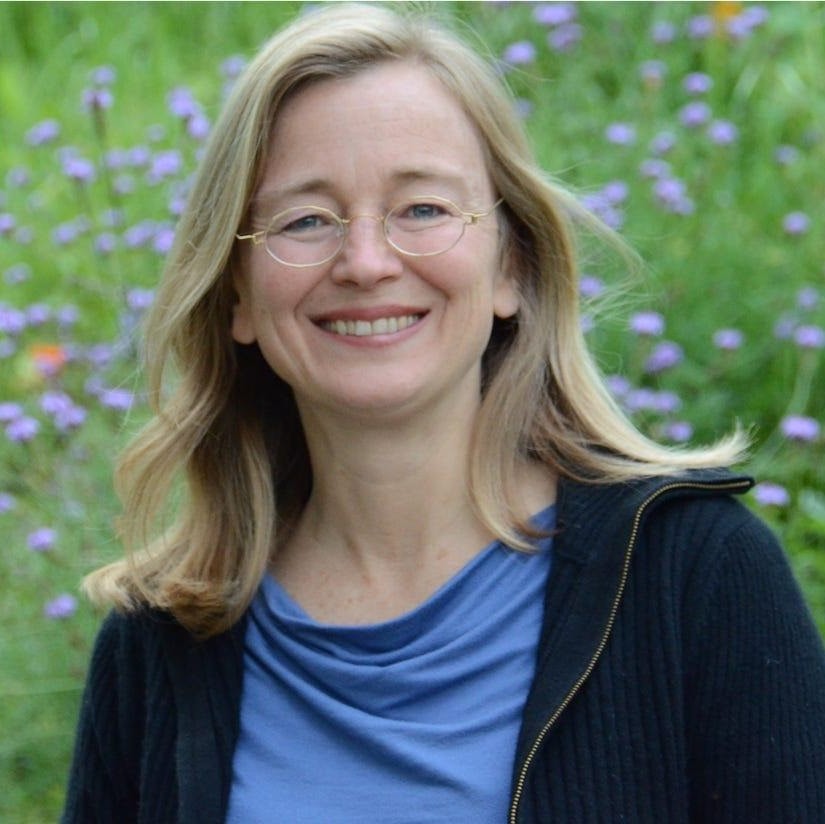 Episode #2, October 21, 2020
The Give & the Get:  Radical Candor with Kim Scott
Author, New York Times bestselling book, Radical Candor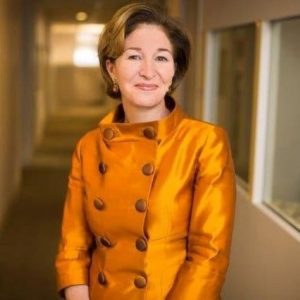 Episode #3, October 28, 2020
Gender Roles:  Our Future at Work & Home with Anne-Marie Slaughter
CEO, New America; Author, Unfinished Business and Why Women Still Can't Have it All and many other acclaimed books and articles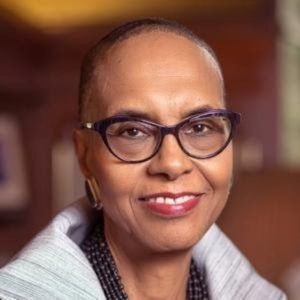 Episode #4, November 4, 2020
Listen & Learn:  Understanding Race with Michele Coleman Mayes
General Counsel, New York Public Library; Former General Counsel, Allstate Insurance and Pitney Bowes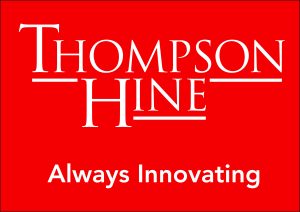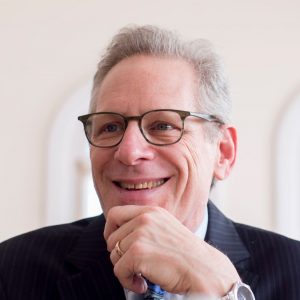 Episode #5, November 11, 2020
Leading at Work & Home:  Total Leadership with Stew Friedman
Organizational psychologist, Wharton School of the University of Pennsylvania; Best-selling author, Total Leadership and Leading the Life You Want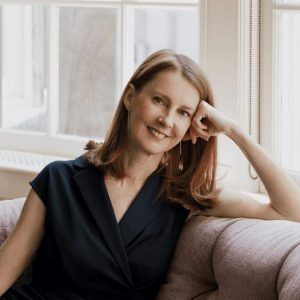 Episode #6, November 18, 2020
Action is the Antidote:  Finding Happiness with Gretchen Rubin
Five-time New York Times bestselling author about habits and happiness; Podcast host, Happier with Gretchen Rubin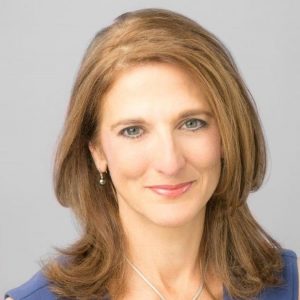 Episode #7, November 25, 2020
Safe & Sound:  Building Financial Stability & Wealth with Jill Schlesinger
Business Analyst, CBS News; Podcast host, Jill on Money; Author, The Dumb Things Smart People Do With Their Money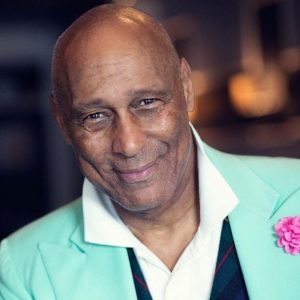 Episode #8, December 2, 2020
Model Citizen:  Teaching Tolerance with Rashid Silvera
Educator and Model, appearing on the covers of GQ and Essence in the '80s; Teacher for 40+ years and first black male to model in various national advertisement campaigns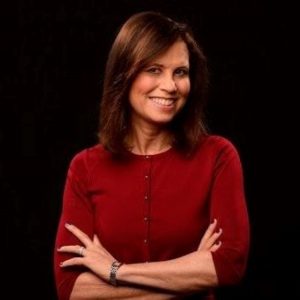 Episode #9, December 9, 2020
Calling All Allies:  Creating Community with Joanne Lipman
Distinguished Journalism Fellow, Institute for Advanced Study; CNBC Contributor; Former Editor in Chief, USA TODAY; Author, That's What He Said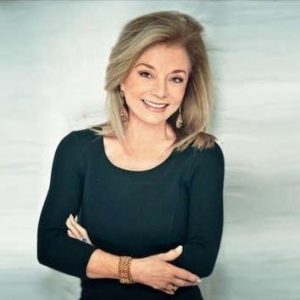 Episode #10, December 16, 2020
Sponsorship Matters:  Career Growth in a Virtual/Hybrid World with Sylvia Ann Hewlett
Economist, writer, and Founder of Center for Talent Innovation; Author of numerous acclaimed books and Harvard Business Review articles
About Me, Debbie Epstein Henry
I had a transformative moment in my 20s when a seizure led to emergency brain surgery, only to reveal a rare – and thankfully – benign parasite.  My motto ever since? "Take smart risks.  Don't wait until some crazy thing happens to start living the life you want."
I took my own advice.  Early on, I left law firm life and became an entrepreneur, public speaker and best-selling author.  A decade later, I co-founded a legal talent company that was acquired nine years later by Axiom, our biggest competitor and the global industry leader.  Among my professional pursuits, my favorite is to "co-inspire."  For 20+ years, I've done just that by interviewing fascinating thought leaders through the DEH Speaker Series.