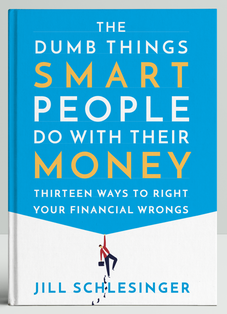 Wednesday, March 4, 2020 from 8-10:00 AM EST and by webcast BakerHostetler has graciously offered to provide a copy of Jill's book, The Dumb Things Smart People Do with Their Money and breakfast for all in-person attendees. Register for this event DISTINGUISHED GUEST: Jill Schlesinger, CFP®, is the Emmy-nominated and Gracie Award Winning Business Analyst for CBS News. She covers the economy, markets, investing and anything else with a dollar sign on TV, on the "Jill on Money" podcast, radio (including her nationally syndicated show, "Jill on Money," which won the 2018 Gracie Award for Best National Talk Show), the web and her blog, "Jill on Money." Jill also won a 2018 Personal Finance Reporting Award from the Radio Television Digital News Association (RTDNA)/National Endowment for Financial Education (NEFE). Prior to her second career at CBS, Jill spent 14 years as the co-owner and Chief Investment Officer for an independent investment advisory firm. She began her career as a self-employed options trader on the Commodities Exchange of New York, following her graduation from Brown University. Jill's first book, The Dumb Things Smart People Do With Their Money, was published in February 2019 by Ballantine Books.
Read more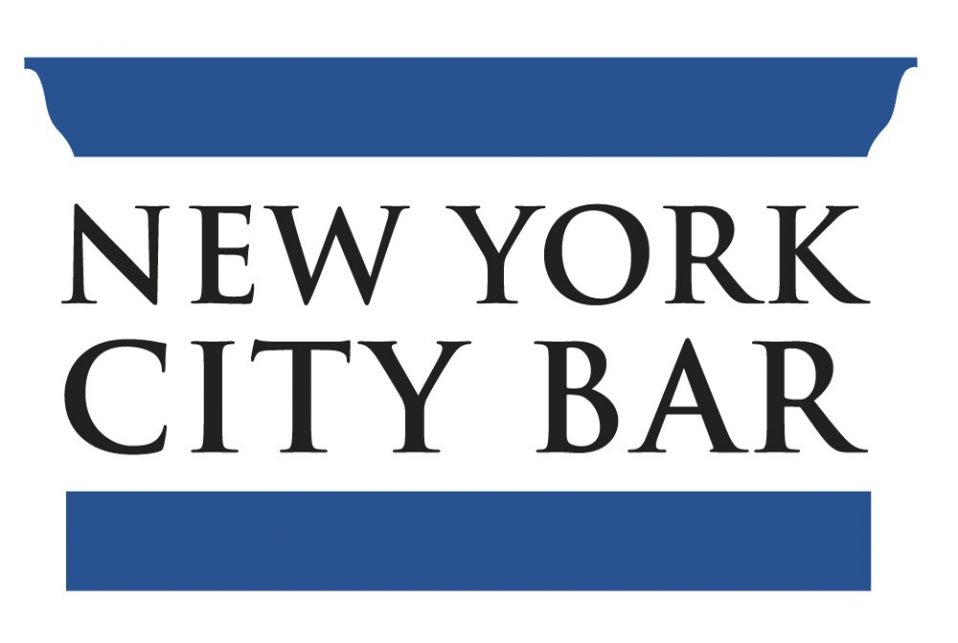 Description: Managing Multiple Roles at the Top. It's lonely at the top. After reaching the coveted C-suite, General Counsel often find themselves without a confidant or ally. The redistribution of roles that led to the GC's promotion may mean her sponsors and colleagues change. She also may struggle with how to continue to mentor the women rising through the ranks with so many women clamoring for her guidance and limited time. At this event, we will wrestle with the balance of the woman general counsel in managing her corporate reporting relationships while keeping her finger on the pulse of the daily goings on in her department, especially among the junior women she has cultivated along the way. Attendees will leave the discussion with wisdom of how to be an effective multifaceted in-house leader who brings value to the business, her team as well as herself. Register for this event Moderator: Debbie Epstein Henry, Founder, DEH Consulting, Speaking, Writing and Co-Founder, Bliss Lawyers Speakers: Romy Horn, General Counsel, W2O Group Ayssa Harvey Dawson, General Counsel, Head of Legal, Privacy and Data Governance, Sidewalk Labs Sonia Low, VP, General Counsel and Secretary, Jacob K. Javits Convention Center Cari Robinson, Executive Vice President and General Counsel, Revlon Sponsoring Committee: Women in the Legal Profession | Judith Archer, Chair Co-Sponsoring Committee: Diversity, Inclusion, and Equity Committee | Kathy Chin and Matthew Morningstar, Co-Chairs
Read more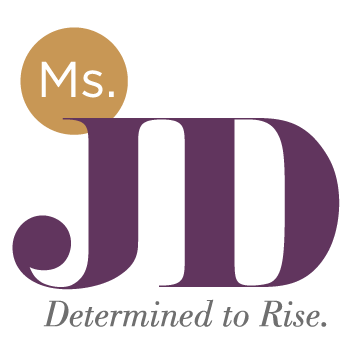 National Women's Law Students Organization Leadership Academy Topic:  Striking the Self-Promotion Balance Register for this event
Read more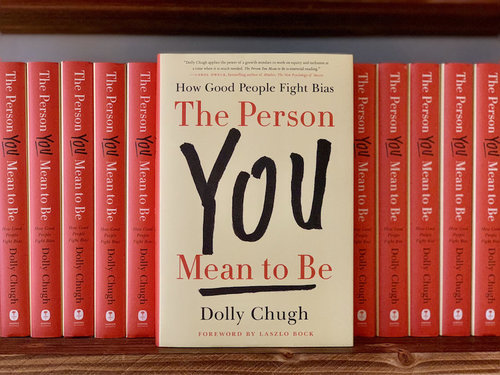 Wednesday, January 8, 2020 from 8-10:00 AM EST and by webcast Paul, Weiss has graciously offered to provide a copy of Dolly's book, The Person You Mean to Be: How Good People Fight Bias and breakfast for all in-person attendees. Register for this event TOPIC:  The Psychology of Good People DISTINGUISHED GUEST:  Dolly Chugh is an award-winning professor at the NYU Stern School of Business where she teaches MBA courses in leadership and management.  Her research focuses on the psychology of good people.  Her first book, The Person You Mean to Be:  How Good People Fight Bias, came out last year and received rave praise from Morehouse President David Thomas, NYU Law School professor Kenji Yoshino, and the legendary Billie Jean King, amongst many others.  The book was one of six finalists for the Fall 2018 Next Big Idea Club selection, curated by Susan Cain, Malcolm Gladwell, Adam Grant, and Daniel Pink.  Dolly gave a TED Talk last year which was named one of the 25 Most Popular TED Talks of 2018 and currently has over 3.3 million views. Dolly received her undergraduate degree from Cornell University and her MBA and PhD from Harvard University.
Read more

Host:  Eckert Seamans Cherin & Mellott LLC
Read more