Host:  Eckert Seamans Cherin & Mellott LLC
Read more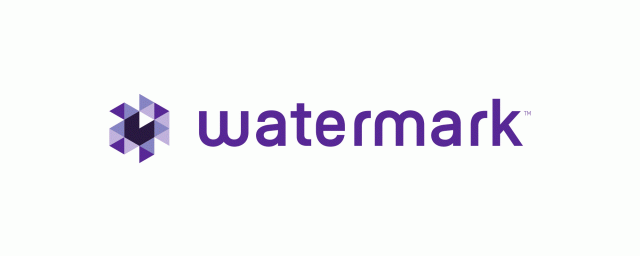 Host:  Watermark Topic:  Debbie Epstein Henry conducts fireside chat with Watermark CEO, Kevin Michielsen
Read more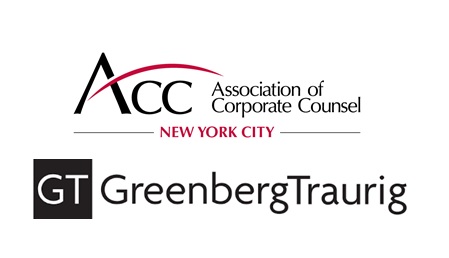 Monday, September 23, 2019 from 12-2:00 PM EDT and by webcast Co-Hosts:  Greenberg Traurig, LLP and Association of Corporate Counsel, New York City Location: The Yale Club of New York City, 50 Vanderbilt Ave. (between E. 44th & E. 45th Streets), The Grand Ballroom, New York, NY Topic:  General Counsel Driving the Diversity & Collaboration Agenda.  The January 2019 New York Times article reporting on the dearth of diversity in law firm partnership promotions was the latest wake-up-call of the significant diversity challenges plaguing the legal profession.  An Open Letter response, now penned by more than 200 general counsel, pushes for greater diversity in the legal industry as well as tangible steps legal departments can take to inspire outside counsel change.  At this event, a distinguished general counsel and management panel will explore how to collaborate with outside counsel to build a more diverse profession, improve talent development for all lawyers, and achieve better outcomes for clients.  We hope you will join us for this thought provoking, interactive discussion that will explore hiring, developing and promoting diverse talent both inside companies and at the law firms and legal service providers with whom they work. Moderator: Debbie Epstein Henry, Founder, DEH Consulting, Speaking, Writing; Co-Founder, Bliss Lawyers Panelists:  Yen Chu, Senior Vice President, General Counsel, EQUINOX Ernest LaMont Greer, Co-President, Greenberg Traurig, LLP Michele Coleman Mayes, Vice President, General Counsel & Secretary, The New York Public Library Laurie Poulos, Vice President, General Counsel & Chief Compliance Officer, TRANZACT Greenberg Traurig LLP has graciously offered to provide lunch for all in-person attendees. Register for this event
Read more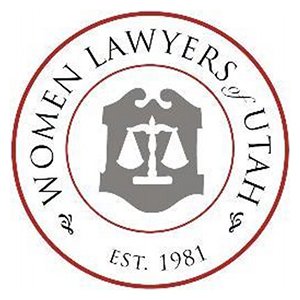 Keynote, Fall Retreat Women & Power:  Getting Ambitious About Ambition
Read more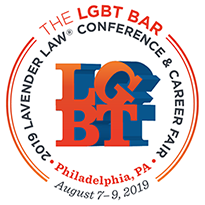 Host:  The 2019 Lavender Law Conference Register for this event Among the many challenges facing the legal profession is the struggle to increase diversity, inclusion and equity.  Law firms are under significant pressure from clients to present diverse slates when pitching for work.  Often times they're left struggling to meet these requirements.  What if there was another way to help advance efforts for greater inclusion? What role do alternative legal service providers play in supporting law firms and in-house legal departments? Join us for a lively discussion on how law firms, in-house legal departments and alternative legal providers can partner in harmony to increase diversity and drive us towards greater inclusion and equity.
Read more

Host: ACC Foundation's Global Women in Law & Leadership Symposium, Co-hosted by ACC-NYC Women's Group Register for this event
Read more

First Chair Equal Pay Summit; Moderator, Executive Roundtable Register for this event
Read more

Coalition of Women's Initiatives in Law – DC and Steptoe & Johnson LLP Register for this event The Washington, DC chapter of the Coalition of Women's Initiatives in Law is pleased to welcome Debbie Epstein Henry, a recognized expert, consultant, best-selling author, and public speaker on careers, workplaces, women and law. Join us for conversation and new insights on taking your networking to the next level. The session will cover making a compelling "ask," effectively translating personal relationships into professional ones, demonstrating value, gaining access to power circles and venues, and making time for networking despite competing demands outside the office.
Read more