Host: ACC Foundation's Global Women in Law & Leadership Symposium, Co-hosted by ACC-NYC Women's Group Register for this event
Read more

First Chair Equal Pay Summit; Moderator, Executive Roundtable Register for this event
Read more

Coalition of Women's Initiatives in Law – DC and Steptoe & Johnson LLP Register for this event The Washington, DC chapter of the Coalition of Women's Initiatives in Law is pleased to welcome Debbie Epstein Henry, a recognized expert, consultant, best-selling author, and public speaker on careers, workplaces, women and law. Join us for conversation and new insights on taking your networking to the next level. The session will cover making a compelling "ask," effectively translating personal relationships into professional ones, demonstrating value, gaining access to power circles and venues, and making time for networking despite competing demands outside the office.
Read more

HOST: New York City Bar Register for this event Book Launch Event and Reception Sponsored by the Women in the Legal Profession Committee of the New York City Bar Schedule 2:00 – 2:30 Registration 2:30 – 4:30 Panel discussion with contributors; two hours of CLE to be applied for in FL and NY 4:30 – 6:00 Wine and Cheese Reception and book signing
Read more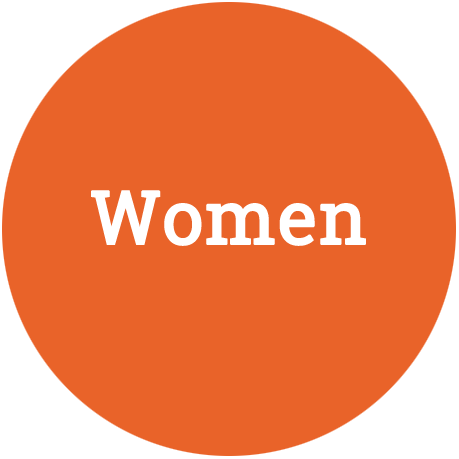 Hosts:  Bryan Cave Leighton Paisner (BCLP) and Wolters Kluwer Title: The Future of Law:  Leading Women In Legal Talk Shop Debbie Epstein Henry will moderate a conversation with Stacey Caywood, CEO of Wolters Kluwer Global Legal & Regulatory and Bryan Cave Leighton Paisner Co-Chairs, Lisa Mayhew and Teri Pritchard
Read more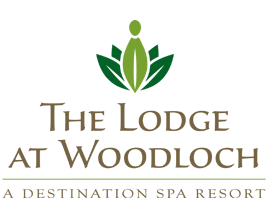 Location:  The Lodge at Woodloch More information about this event.
Read more