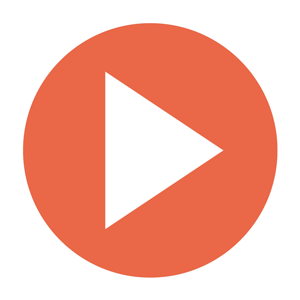 May 7, 2018
Monday,2:00 PM
Closing the Gender Pay Gap in Law Firms: How to Achieve Pay Equality & Improve Advancement, Retention & Success of Women Lawyers
Host: Center for Competitive Management
Strategies to improve existing compensation systems to eliminate the barriers that stand in the way of equal pay for female partners
Methods to fix discriminatory succession protocols that often exclude women
Best practices for addressing unconscious bias among male leaders/lawyers
How do you achieve gender pay equality in law firm compensation?
As our #TimesUp culture moves towards exposing practices of sexism, bias and gender discrimination, law firms continue to fall short on equality initiatives.
In fact, the legal profession remains woefully behind in terms of pay, power and practices to enhance the careers of women lawyers. And, as pay inequality and gender bias continue, lawsuits by female attorneys are on the rise.
What steps can you take to close the gender wage gap and remove the obstacles women lawyers continue to face in firms today?
Learning Objectives
This comprehensive webinar addresses some potential methods for closing the gender wage gap, improving firm diversity, reducing bias, and building a more inclusive law firm culture.
Why women are leaving the profession in massive numbers, and how to retain top performer
Strategies to improve existing compensation systems to eliminate the barriers that stand in the way of equal pay for female partners
Tweaking current systems to be sure they promote fair allocation of billing and origination credits
Addressing sexism in your firm's culture
Methods to fix discriminatory succession protocols that often exclude women
Best practices for addressing unconscious bias among male leaders/lawyers