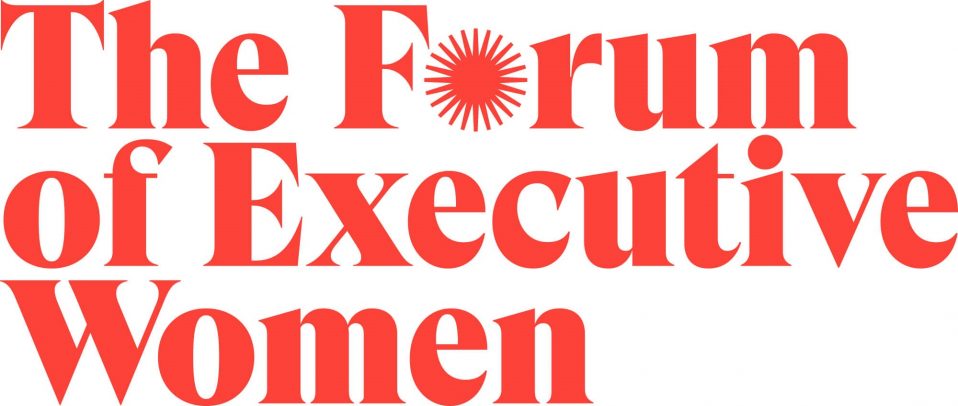 May 24, 2022
Tuesday,8:30 AM
The Forum of Executive Women ~ Making Mental Health a Priority
This is a joint series between The Forum and Philadelphia Business Journal
MAY IS MENTAL HEALTH AWARENESS MONTH
Please join the Philadelphia Business Journal and The Forum for a discussion on how the pandemic has impacted the mental health of employees and why organizations should be focused on mental health. Our panelists will share ways organizations and leaders can advocate for positive change in mental health in the workplace to attract and retain talent in the organization.
Registration is open to Forum members and guests ($25 for guests).
Forum members should register with code "Forum2022" for complimentary registration.